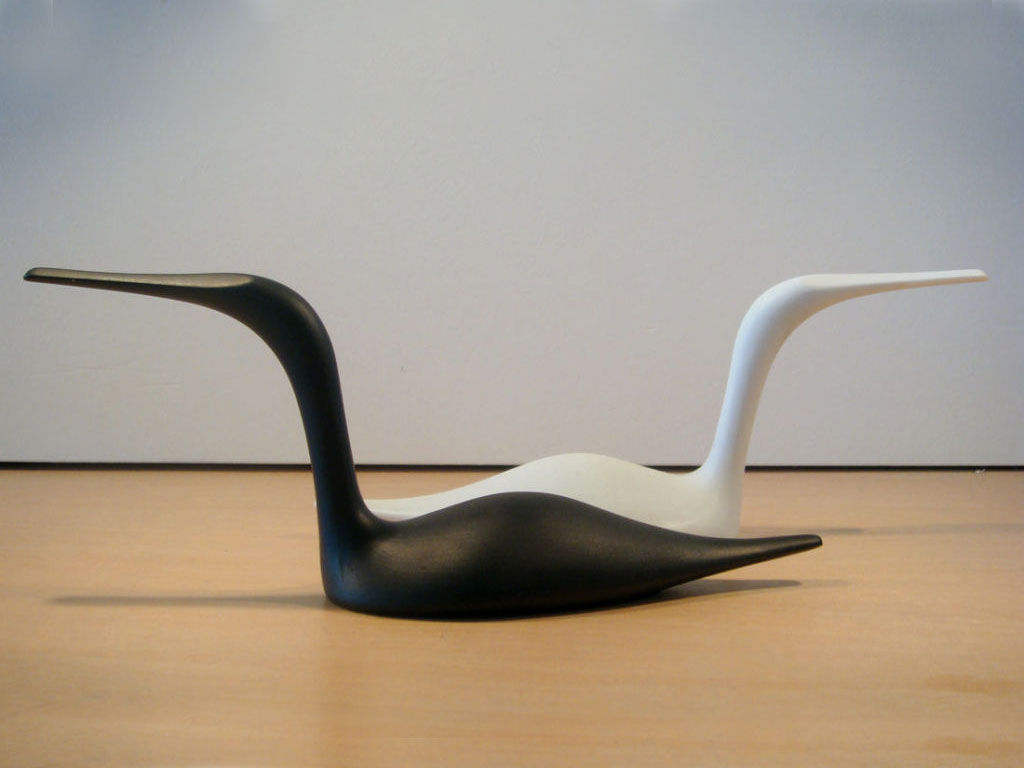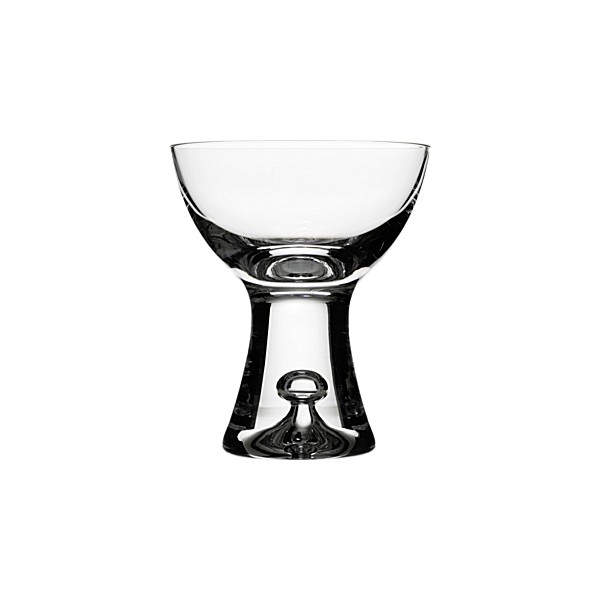 Tapio Wirkkala (1915-1985)
First off, you can tell this guy is awesome just by looking at him--he reminds me of a Finnish Ron Swanson.

Anyway, on to the man himself. As most of the information pertaining to Tapio is in Finnish it was a bit difficult to find some particular details, but it seems that much of his initial success was in his glasswares--the discipline to which he is still most associated. Yet, what I find most fascinating about the man was his diversity; he had his hands in nearly everything: glass, furniture, porcelain, metal, plastics, graphics, sculpture, art, city planning, and probably anything else you can imagine--including axes?!
According to iittala.com Wirkkala was "recluse by nature":

His favorite place was a spot so remote within the deep woodlands of middle Finland that helicopters delivered prototypes to his hut since no car could reach him. It was in nature that he found his much loved solitude and the inspiration for forms that industry could produce or artwork could create.
(Remember the Ron Swanson reference earlier?)

On to some of the work I selected to highlight. It's not often I get to search for common design elements in everything from whiskey glasses, to tables and sculptural pieces, so this was definitely an interesting spotlight.

I would think it would be safest to classify Tapio Wirkkala as a modernist designer. Most of his pieces exhibit clean lines, geometric forms, and some semblance of minimalism.
Sources:
Google Images - Tapio Wirkkala
Wikipedia
www.iittala.com