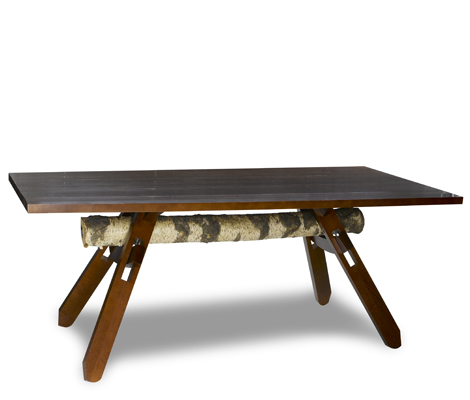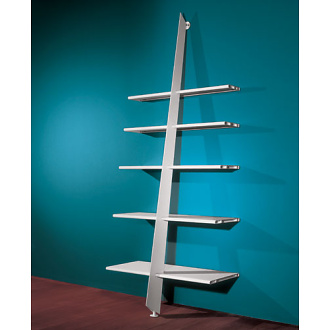 Philippe Stark (1949-Present)
Philippe Starck is another one of my favorite designers--of course he is--this is my blog so naturally I'm going to write about my favorite designers. Anyway Philippe was born in France, and started his own industrial design company. His work later diversified to include everything from toothbrushes to motorcycles, Starck was even hired by Steve Jobs to design his 100 million euro Yacht (The Venus). Recently Philippe has been contracted to design and renovate several upscale hotels around the globe.

Philippe also hosted a pretty interesting TED talk recently where he discussed much of his design philosophy including his concept of "Democratic design"; the idea that well designed items should not only be attainable for the super elite.
In terms of trying to categorize the work of Philippe Starck, I think Modern would be the best fit. One of the things that attracts me to the work of Philippe Starck is his tendency to create conversation pieces--his work always seems to have a unique way of grabbing your attention.